Supply of OEM material Services

GVPEC offers industrial plants an integrated set of services tailored to lowering the total procurement cost for foreign repair, operating and maintenance materials while meeting the highest standards of supply performance.
We have partnerships with vendors, suppliers, subcontractors and manufacturers in the USA, Europe and Asia, thus giving our customers access to a strong network. By leveraging this network, our customers can accelerate their development process.
---

Industries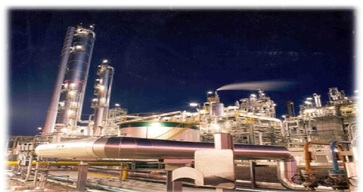 GVPEC works in a wide variety of industries within our areas of operation, depth of knowledge and experience. We provide consulting and technical services to the following:
Communications
Computing
Construction
Education
Electrical & Automation
Machinery and equipment
Manufacturing
Metal - Iron & Steel, Copper
Mining
Petrochemical
Utilities
---